Age 5 to 11
Suitable for children aged 5 to 11

25 questions to be solved within 45 minutes

Divided into six levels based on school years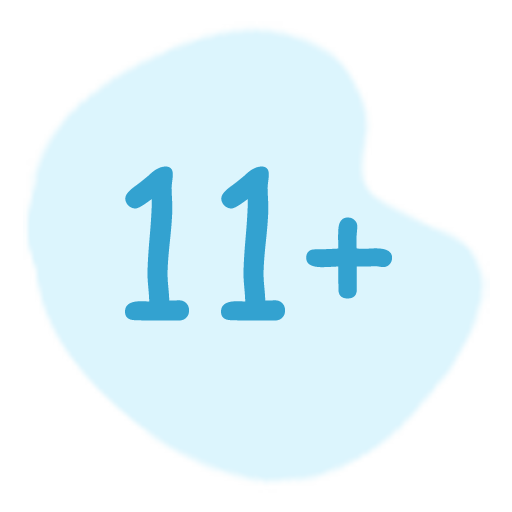 Suitable for 11+ preparation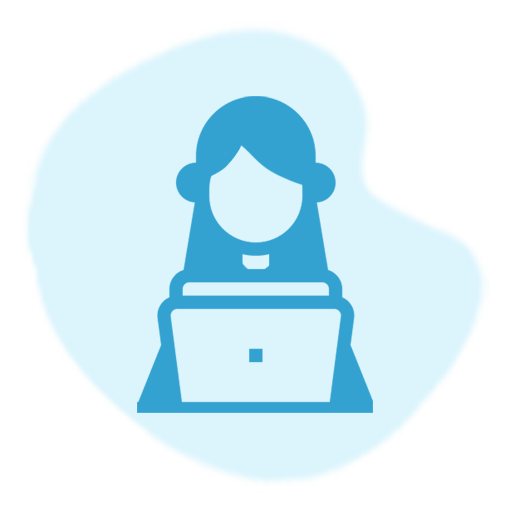 Online Exams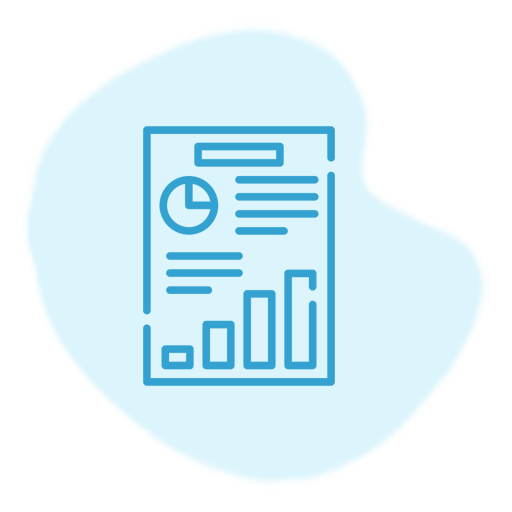 Detailed Feedback
Progress Report
YOUNG MATHEMATICIANS CHALLENGE
This maths competition is aimed at children aged 5 to 11 and is divided into six levels based on school years. We will provide the YMC results within 48 hours. The results will include the student's marks, the maximum and minimum marks, the standardised score, average and percentile.
The Young Mathematicians Challenge provides three levels of certificates, based on the participant's performance. These levels are:
Gold Level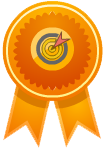 Marks: 100% to 90%
Silver Level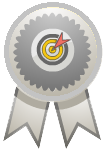 Marks: 89% to 70%
Bronze Level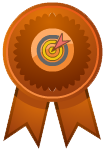 Marks: 69% to 50%
QUESTION OF THE WEEK
Every Monday, we will add new maths practice questions with detailed answers for year 1 to year 6 students. We carefully create unique and challenging questions to improve the students' logic, reasoning, and critical thinking skills. Similar questions may come in the Young Mathematicians Challenge (YMC).